A Little on Culebra
So, you want to visit the enchanted Culebra Island and stay in on of our beautiful rental villas! Well, you have come to the right place! Culebra is the deserted island of the imagination, just the place you need to go to unwind and throw all the stress you may have gathered along the way straight into the ocean! But do not come here unprepared – it may lessen the impact of this paradise island on your own well being. We hope you enjoy our little article, and we hope even more that you enjoy your stay at Culebra!
More Info on Culebra
Names. Culebra is known by many names. Its translated name means simply 'The Snake Island', but it also has other colorful names, such as 'The Little Island' or the 'Virgin Island,' as it is the last island in the large Virgin Archipelago. Of course, we like to call it 'Virgin Island' because it isn't a famous tourist attraction, even though it definitely deserves to be!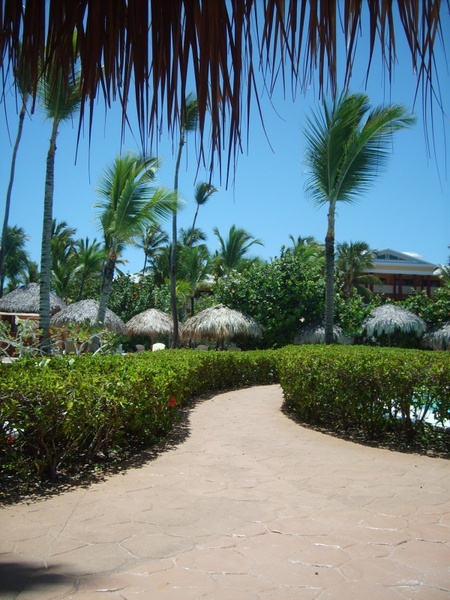 History. Culebra has, to say the least, colorful history. Some sources claim that Christopher Columbus was the first European to arrive at the island during his second voyage in 1493. It is believed that the island was populated by Carib Indians during the colonization. After that, the island was left abandoned for centuries. During the era of Spanish commerce through the Americas, it was used as a refuge for pirates, as well as local fishermen and sailors. Culebra was then settled by Cayetano Escudero Sanz on October 27, 1880. This first settlement was called San Ildefonso.
Tourism. If you want to come to Culebra, you're not alone – many Puerto Ricans and Americans love enjoying the beauty of Culebra! It has many numerous beaches to offer, many of them accessible only via boats. Also, let us not forget that the Culebra Archipelago consists of more than twenty islands – a blessing for those who just need a good rest.
Other info. You might be interested to know that Culebra is overseen by a mayor who is elected every four years, as in majority of Puerto Rican provinces. There is a large hospital, Hospital of Culebra, that tends to all the health needs of locals and tourists. The climate on Culebra can get a bit stormy, but overall, expect a lot of sunshine and warm water. There's also a surfing competition held every year.
Should You Come to Culebra!
Of course, you may not be the type to enjoy exotic islands – but on the other hand, you probably are! Of course, maybe you're a regular type who would rather go and visit locksmithspros.com for some down time, and that is fine; however, if you're looking for something unexpected, something enchanting, Culebra island archipelago is the place to be! Come here, alone or with your loved ones, and enjoy everything that life and Culebra have to offer. You won't regret it – the magical memories you obtain here are bound to last you a lifetime. One warning – enjoying Culebra too much can be addictive! Trust us, we know.